About us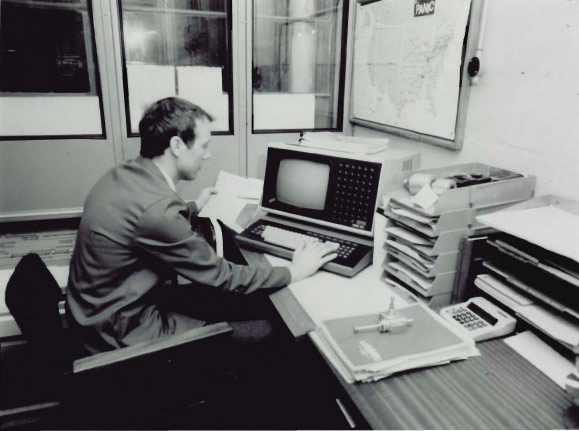 Rushserve was formed in 1988 by Dave Richardson, who had previously worked for a number of years as a buyer in a can plant. Dave identified a need for a company which could consolidate a wide range of spare parts and consumables and ship quickly and efficiently to can plants around the world.
---
One Order, One Supplier -
You Can obtain as many items as you require therefore leaving yourself free to get on with other jobs
---
Freight Charges -
Incoming freight charges from many suppliers add to the cost of the goods by using Rushserve we help you to reduce this.
---
Delivery Time -
Many of the items you require will be held in our stock for each specific customer therefore reducing delivery times.
---
Service -
For over 30 years we have always offered a 24 hour telephone service line - 7 days a week, 365 days a year - Should you require an item day or night we are here to answer your call.
---
High Quality -
Our reputation can only be as good as the products we sell, so we ensure that we only sell proven quality products.
---
Competitive Pricing -
Bulk buying enables us to take advantage of manufacturer's best discounts, which are then passed on to you, the Customer.
---
Speedy Delivery -
Stock items can be dispatched sameday. We use recognised couriers (DHL, TNT, UPS or FedEx) or a freight forwarder recommended by our customers. Delivery to any location in the world is less than 4 days. A hand carry service is available for 'Line Down' situations.
---
Stockholding -
As you can see by the variety of photographs our website, we stock a wide range of quality products that are essential to the canmaking industry. Our stocks are regularly checked and updated as demand dictates. Should you require an item we do not yet stock, we will obtain price and delivery for you. If the quotation meets your approval, we will obtain the required quantity, plus an additional amount for our stock. The next time you require such an item, we will have it available for instant delivery and the price will remain the same.
---
One order, one invoice, one delivery, no problems.